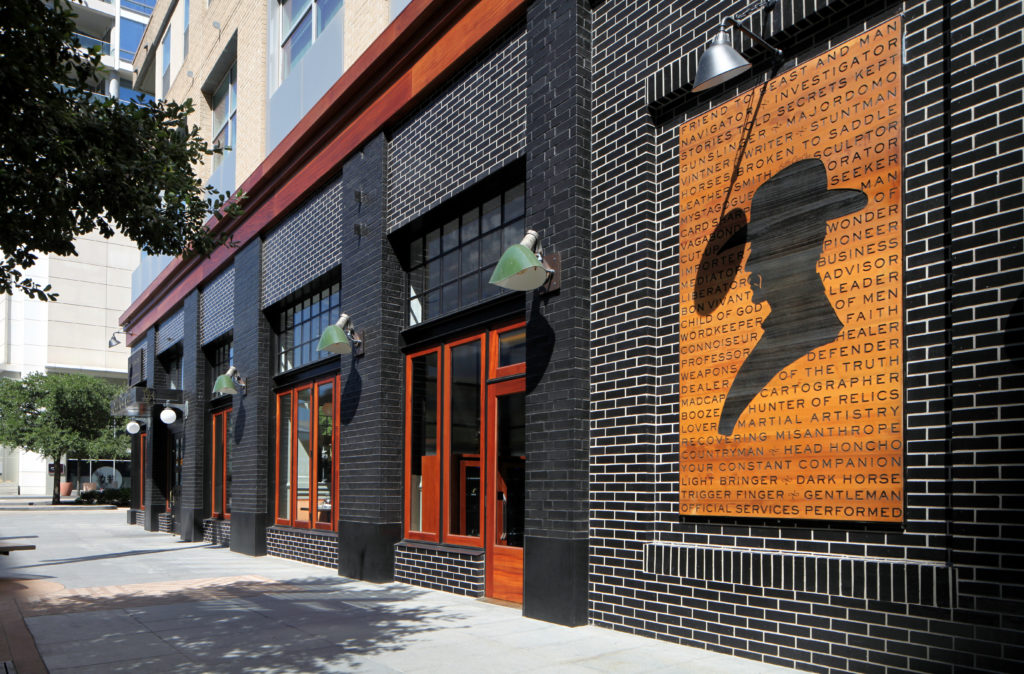 An easier path to "Open for Business."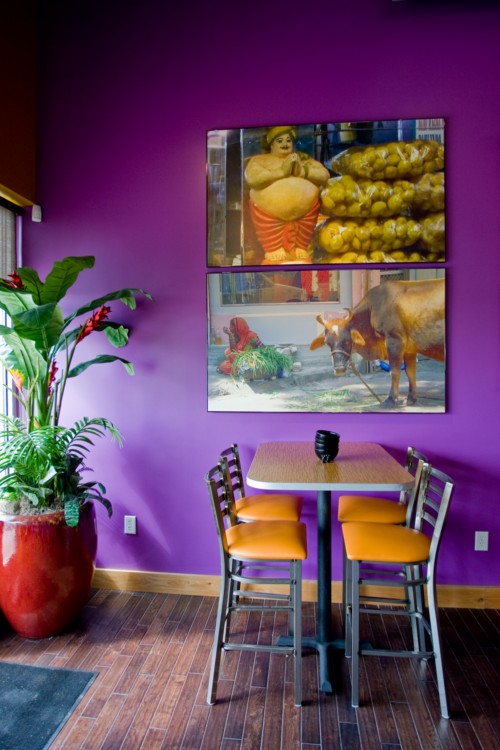 When expediency and affordability are critical to your business, Civitarese|Morgan is the clear choice. Benefit from well-seasoned restaurant and retail design, development and rollout expertise coupled with remarkably competitive costs.
More advantages of using Civitarese|Morgan Architecture:   
Our years of experience also help clients get the most value for their money. We:
Minimize ambiguity and inconsistency in drawings to avoid errors and problems
Choose products that balance cost, availability and lead time with desired effect
Place emphasis where it will deliver the greatest impact
Unlike large firms with more layers —and overhead — we can react and execute quickly. We start by assembling the right team for each job. Our principals work on the firm's projects on a daily basis. So they have the knowledge and authority to make decisions on the spot. There's no red tape or bureaucracy to hold up your project. Plus, they can instantly recognize red flags that less-experienced project managers miss.
At Civitarese|Morgan, clients come first. It's that simple. We keep our commitments. We do what we say we will do — regardless of consequences. We're responsive. And we maintain open lines of communication with our clients every step of the way. You don't have to worry that we will disappear for several weeks before delivering drawings or create plans in a vacuum. Upfront discussions and regular updates make it easier to identify issues and head off any potential problems ahead of time — before all the drawings are done. As a result, everything goes to permitting or construction without costly errors, delays or surprises.
OUR PRINCIPALS: Profiles and Credentials
The firm's principals, Rick Civitarese and Tom Morgan, have been providing architectural services for 30 years, half of that time focused specifically on the restaurant and retail sectors. In addition to holding architecture licenses in more than 35 states, they have foundations in engineering and construction. Rick and Tom have experience in all facets of architecture/restaurant design and construction, and they have completed projects around the country.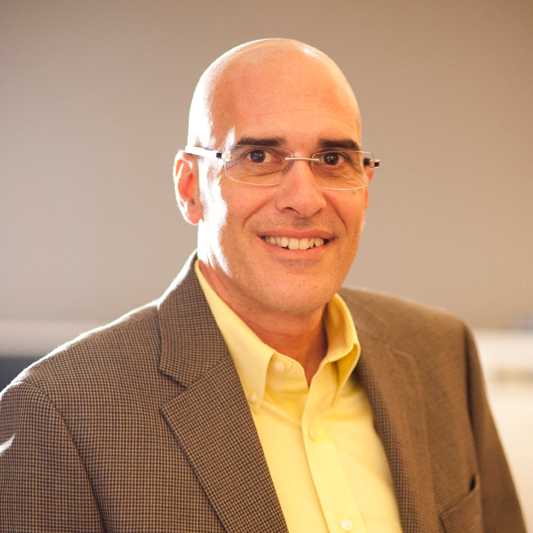 Rick Civitarese, Principal
Rick Civitarese, Principal, has spent more than 20 years in design and construction management, the last 15 focused on the restaurant and retail industry. His experience spans all aspects of restaurant design, development and project management: creating design concepts, designing commercial kitchens and contracting for restaurants (new and remodels). He has worked for and with architecture and interior design firms, engineering and construction companies, and national retail and restaurant corporations. A versatile designer and project manager, Rick is adept at coordinating development activities with all parties involved to ensure that projects are completed successfully — on time and on budget.
Prior to cofounding Civitarese|Morgan, Rick worked for four large corporate restaurant concepts and two corporate retail chains where he was responsible for creating the development rollout process. This included development of prototype drawings, Web-based project management and project tracking applications, as well as comprehensive design manuals and programs to help franchisees open their stores. Walking in the owner's shoes equipped him to truly "get" the things that are important to clients and the challenges they face in making money. Unlike many designers, Rick understands how the costs of development will affect a store's P&L. His knowledge of this delicate balance has underpinned the successful completion of multiple prototypes, corporate rollout templates and franchisee rollout manuals for Civitarese|Morgan clients.
As director of design and construction for a small restaurant company, Rick was compelled to evaluate the upfront cost of equipment against the long-term cost of maintenance to see the resulting impact of making changes. Today, Civitarese|Morgan clients benefit from his experiments and experience: Upfront versus maintenance costs are always a major design consideration when selecting HVAC systems, kitchen equipment, and even dining room furniture and millwork.
While working as a project manager for a large construction company that specialized in restaurant construction and remodeling, Rick learned what information was needed by contractors on construction drawings and what was required by government agencies. Actually building restaurants underscored how staying on schedule affects the profits of the owner and the contractor. His experience remodeling multiple restaurants while they remained open for business honed his ability to produce drawings with the proper phasing, maximizing efficiency by enabling contractors to build projects faster and easier.
Building on his degree in architectural engineering technology, Rick also has gained extensive knowledge over the years of building construction techniques and materials. This expertise enables him to save clients money by consistently shortening construction time, opening stores sooner, and strategically selecting materials to achieve the desired overall look and feel the project.
Tom Morgan, Principal Architect
Tom Morgan has been a licensed architect for more than 30 years. In that time, he has completed projects across the spectrum of building types, from multistory office buildings and banks, military and government facilities, to hospitals and schools. Since 1992, his practice has focused primarily on the restaurant and retail industry, helping clients develop new prototypes, remodel existing facilities, and manage the construction of new restaurants.
Tom's career experience includes representing owners in the roles of construction manager and director of design and construction. In these positions, he has guided outside architects and engineers in the preparation of contract documents to meet company goals, landlord requirements, and compliance with city and state codes. His degree in engineering benefits clients and engineering consultants equally, bringing a level of knowledge and understanding in how the building systems can be as critical to a successful project as the chairs and tables.
With his experience developing restaurant projects across the country, from New York to California, Tom is adept in managing all the various codes, a range of building departments, and a host of planning and development challenges. His ability to work and understand the complex requirements of each city, while maintaining the client's objectives and schedules, has been instrumental in the quick and seamless completion of the permit process.
Once construction begins, Tom's ability to communicate and respond to contractors results in more efficient jobsites, fewer surprises, and deadlines that are met. His practical knowledge of construction and building systems has earned him appreciation from owners and contractors alike. Tom focuses on solutions and reasons to succeed, and this is evident in the multiple repeat clients he has developed and the contractors who refer him to clients.