Soup-to-nuts architectural services for restaurants and retail chains.
Look to Civitarese|Morgan Architecture for comprehensive restaurant and retail design, development and architectural production services. We work with restaurant franchisors, national retailers, regional franchisees and entrepreneurs to bring their projects from concept to completion — on time and on budget.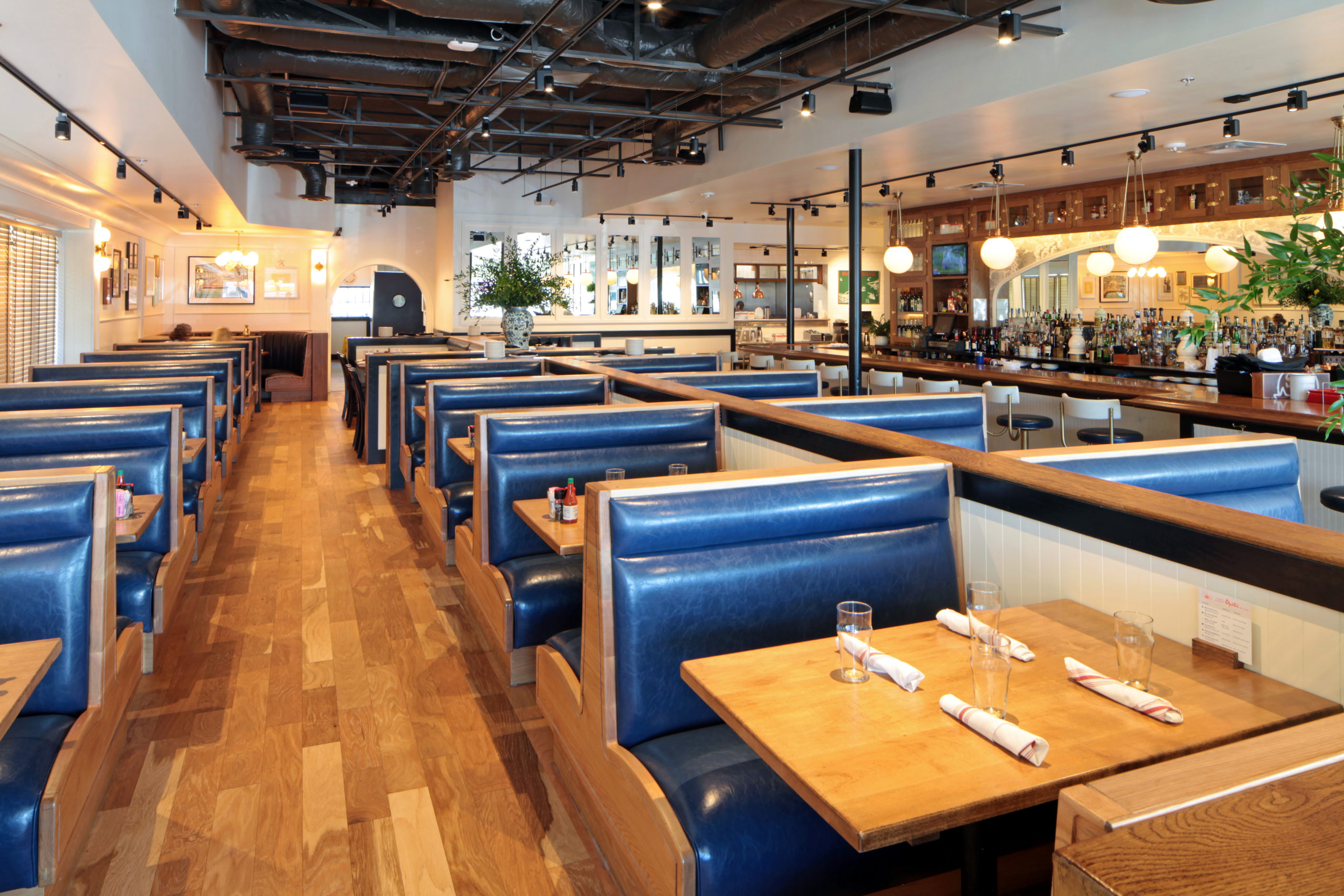 The Civitarese|Morgan principals are well-versed in all facets of restaurant design and development, with completed projects across the United States. Our broad, deep experience equips us to understand your specific goals and create inviting, affordable, functional environments that maximize the return on your investment. We are licensed in more than 35 states and LEED-accredited.
As seasoned retail and restaurant rollout specialists, we have the knowledge, resources and proven processes to execute efficiently — whether managing one project or multiple jobs for our clients. Further, our mastery of the permitting process means you will avoid the disruptions, costs and headaches of a protracted process.
Our capabilities span:
New construction
Remodeling and conversion
Rebranding
Site surveys and reports
Prototypical design
New restaurant concepts
Rollout documents
Construction administration
Permit processing
Franchisee manuals
Project Process
Our well-defined system for developing construction drawings and emphasis on communication advances the permitting and construction processes. Clients see their stores open sooner, with fewer obstacles and delays, and less impact on budgets. Civitarese|Morgan is also comfortable following our clients' corporate guidelines and procedures.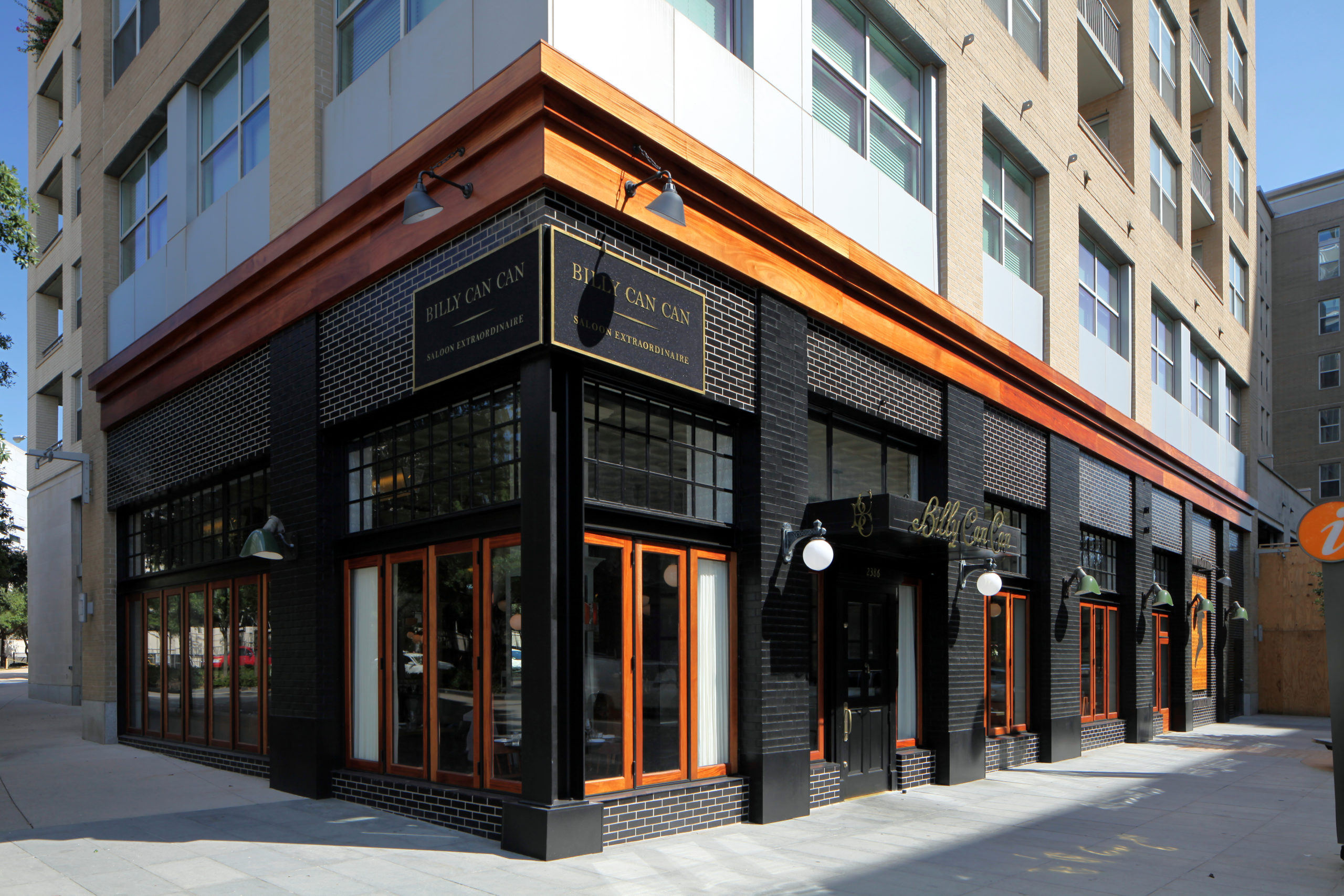 New restaurant prototypes
Freestanding restaurant conversions
Inline site adaptations
New restaurant prototypes
We offer the full spectrum of services involved in conceiving, designing, developing and executing new prototype locations.
Our phased project delivery system starts with research/due diligence, and spans multiple rounds of design development, after which we will have all information needed to prepare comprehensive construction documents. To facilitate a smooth, consistent rollout of the store concept, we develop an A-to-Z franchisee package — a CD that contains everything needed by franchisee architects to execute individual locations. In addition, Civitarese|Morgan clients have access to our extensive marketing development services to develop and unify the branding materials used within and outside the restaurant.  
Here is an outline of the prototype development process:
Phase 1: The Program — During this phase, we establish the initial direction of the project based on the client's goals and criteria. This includes:
Analysis of research to identify issues that will inform the built environment
Brainstorming with client decision-makers to generate concepts
Brainstorming with C|M design staff to develop ideas to achieve concepts
Presentation of ideas to client and further brainstorming/refinement
Preparation of the written design program, an overarching guide for design

Phase 2: Schematic Design — The objective is to develop the preliminary aesthetic and functional design of the prototype, guided by the overall program requirements.
This phase contains two design "loops" that illustrate different design options, showing the general scale and relationship of the project components.
In the first loop, C|M presents the client with black-and-white thumbnail sketches to show the general design direction. After presenting options to the client, we develop the architectural documentation to communicate the design intent for two options.
Following feedback from the client, we embark on the second design loop, which generates the architectural documentation for the chosen design and a full-color rendering for presentation.
The architectural documentation for these design loops includes hand-sketched renderings of the floor/seating plan, exterior excavations, interior perspectives and vignette details, as well as preliminary loose material samples for interior cosmetic materials and finishes.
Phase 3: Design Development — During this phase, C|M develops the schematic conceptual design documents that illustrate the specific scope, scale and relationship of the project components.
The architectural documentation used to communicate the design intent addresses these items:
Seating, floor finish and reflected ceiling plans
Exterior and interior elevations
Door hardware, light fixture and room finish schedules
Final selection of material samples
Final specifications for cosmetic materials/finishes
Nonspecific options for lighting, seating, display fixtures and décor items

Phase 4: Construction documents — At this point, C|M engages and collaborates with its consultants to produce the prototypical construction documents. This involves the following steps:
Coordinate development of equipment plans, schedules, elevations, cut sheets/specifications, and plumbing and electrical rough-ins.
Prepare architectural prototypical construction documents, covering such items as the:

Floor plan
Seating/floor finishes plan
Reflected ceiling plan
Roof plan
Building and wall sections
Exterior and interior elevations and details

Arrange for our consultants to prepare the structural prototypical construction documents, based on the information above.
Work with our consultants to prepare mechanical, electrical and plumbing prototypical construction documents based on the food service, architectural and structural plans.

Phase 5: Franchisee Package — The goal is to develop a CD that addresses all the prototype-specific information a company franchisee needs to build the client's restaurant. This package includes the following:
Instructions for the architect
Prototype construction documents and specifications
Prototype real estate tools, such as renderings and site/utility entry plans
Prototype décor, lighting and signage packages
Prototype equipment specifications and purchasing information

Phase 6: Marketing Development — These optional services make it easy for our clients to have professional, consistent and effective branding materials to promote their new store concept. Materials that may be developed or updated include:
Company logo
Spokescharacter
Design system (overall look and feel)
Retail outlet collateral materials and signage
Website design approach/recommendations
Graphic standards manual
Freestanding restaurant conversions
Inline site adaptations